Catch up with Massage-Addict...
Alison will be working Wednesday, Thursday and Saturday
with the odd extra day to start with.
Can you tell what her favourite colour is?
:0)
Please get in touch with us if you would like any further details or advice.
We are not medical practitioners so we can not diagnose, you but we can help we relieving your symptoms.
We are also happy to learn from others on positive progress and to widen our network on Wellness-Addict directory which Massage-Addict has started creating.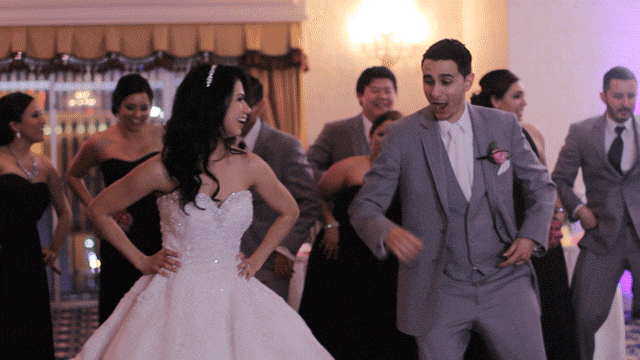 At Massage-Addict we can never say it enough!
Thank you for being part of our journey, our amazing Massage-Addict family is growing and it's all down to you and spreading the massage addiction!
See you soon at Massage-Addict,